Top-Tier Public Relations Services in the Benelux Market
Looking for a results-driven PR agency in the Benelux? Then Backstage is the right address for you.
Learn how we do this
Expertise in 6 sectors
Over the last 15 years Backstage Communication has specialized in increasing market awareness and managing reputations for companies that are active in 6 different sectors
From our head office in Brussels , we achieve cohesive results
We do this throughout Belgium, the Netherlands, and Luxembourg
Public relations: how can we help?
Your brand, product, and company are unique! You, therefore, need a tailormade media and PR approach. Together with you, we will define the right strategy, your key messages, and appropriate PR actions. After implementation, we will monitor the results, tweak the design where necessary, and seek out opportunities to make you stand out.
Our consultants are in daily contact with the media and press. We know what journalists are looking for and love to bring your expertise or product to them. Depending on the defined strategy, we use press conferences, press releases, sampling or exchange deals, or pitch for targeted interviews to make you stand out in the crowd and boost market awareness within your target B2B or B2C audience.
We also see it as our duty to prepare you for stormy times. The right crisis communication plan and media training help ensure that you respond appropriately in times of crisis, getting out the right messages. Our experts proactively monitor media and potential issues, allowing them to advise and assist you when necessary.
Viewing ourselves as a member of your team, we want to provide the highest possible added value.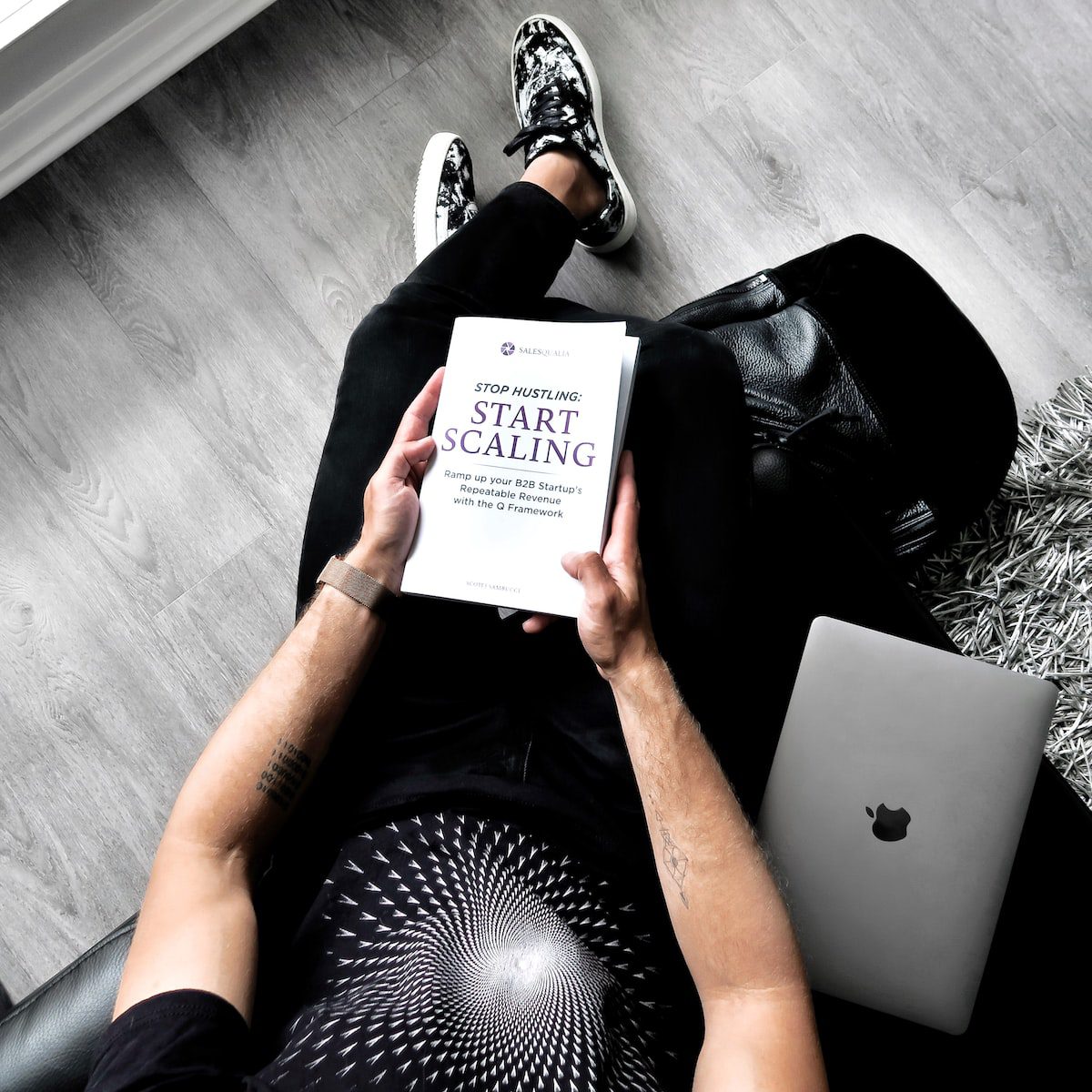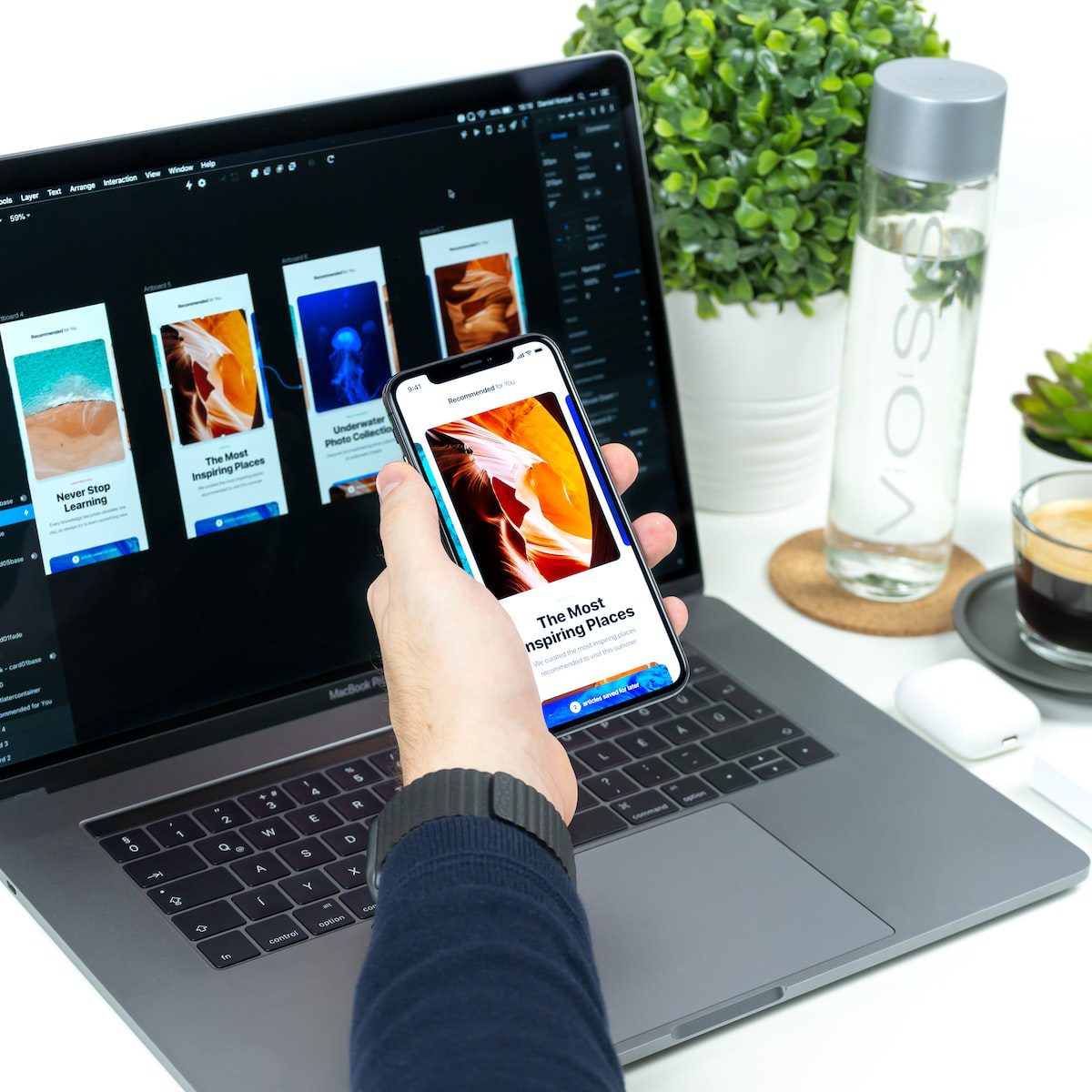 We are proud to be able to help these leading brands stand out in the crowd!
Wondering what we can do for you?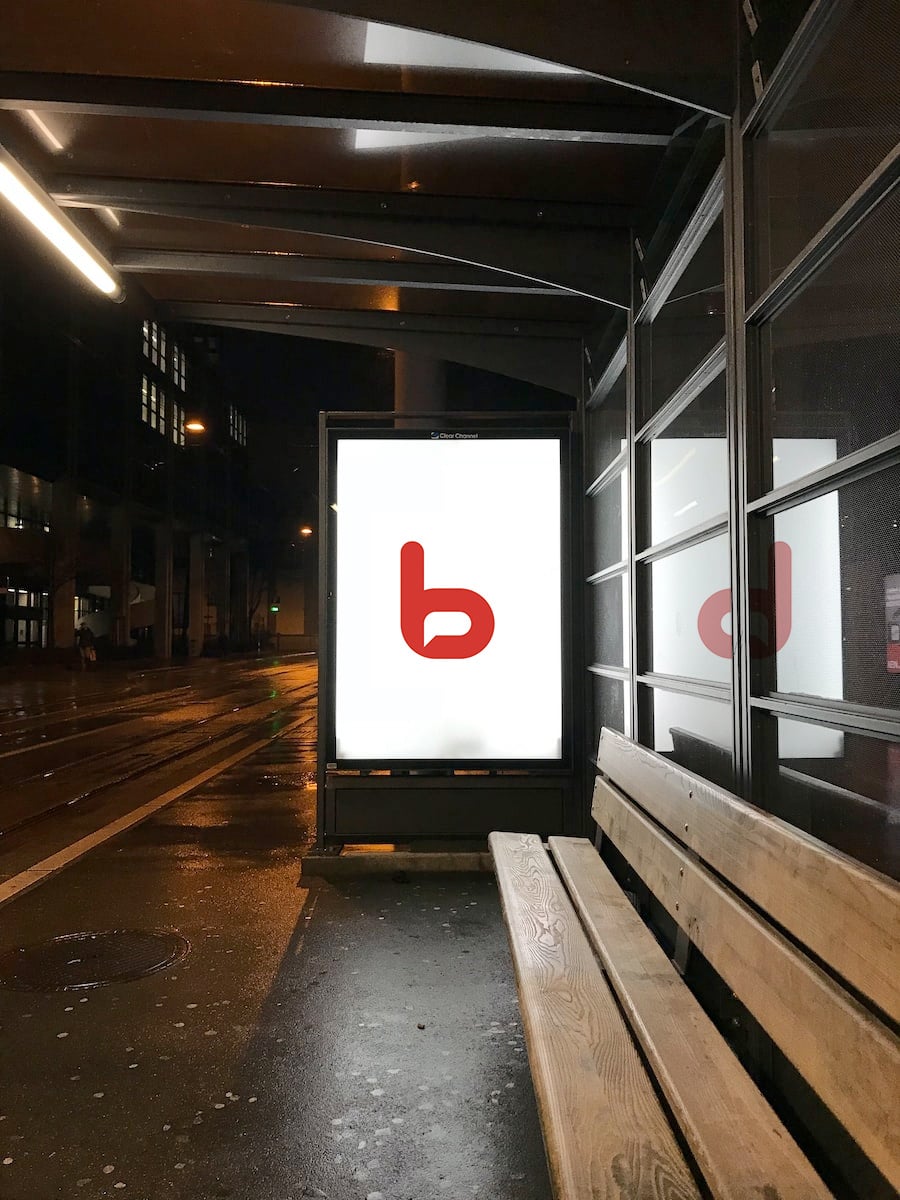 OUR SECTORS
Our goal is to create maximum visibility and awareness for your company in the Benelux markets
Consisting of expert communications professionals, the Backstage team targets both national and international institutions and companies of all sizes.
Our work covers corporate and product communications, press, and public relations, media partnerships and planning, corporate publishing, and financial market communication.